CENTRAL Lake Erie Fishing Charters | Trusted Captains

Some of Erie's best walleye fishing is found here, especially in mid-to-late summer, as large trophy walleyes migrate from the west to the deeper cooler waters of the Central Basin.
Huron / Vermilion | Central Basin, Ohio Waters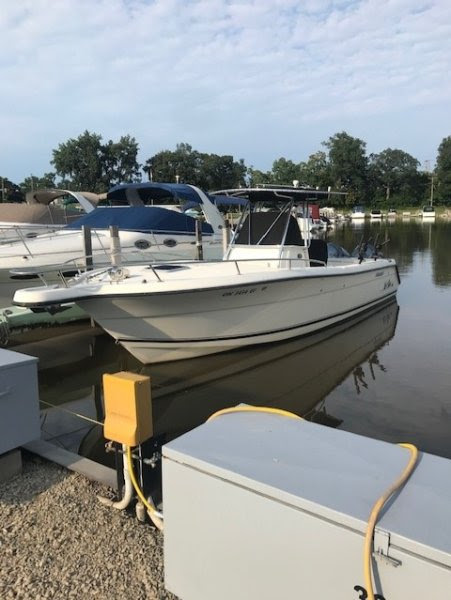 REELMD Charters
Captain Matt Dailey
Phone: (440) 865-3602
5055 Liberty Avenue, Dock 311
OH Vermilion
REELMD Charter and Guide Service is located in Vermilion and offers to show you a memorable time in these waters. For Capt. Matt, your trip starts 2-3 days beforehand. He spends that time pre-fishing, reviewing reports, and assessing conditions. When on board, his 3 priorities are crew safety, comfort, and fun.
Fairport Harbor / Grand River | Central Basin, Ohio Waters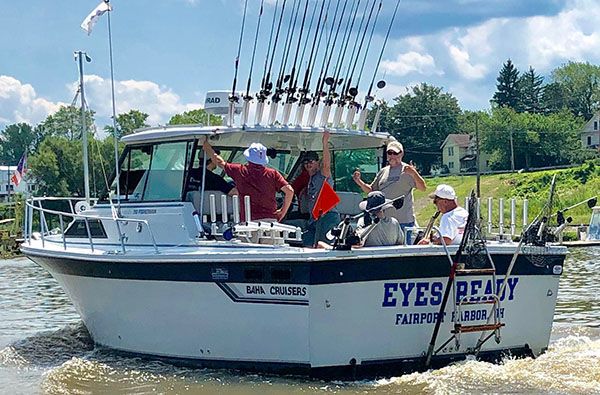 Erie / Walnut Creek | Central Basin, Pennsylvania Waters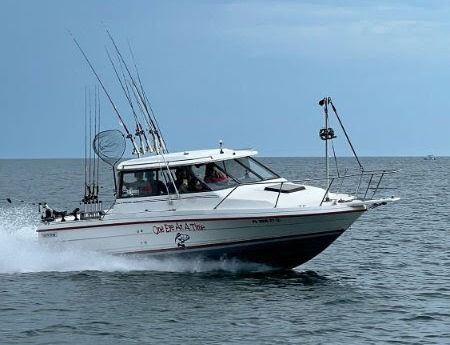 One Eye At A Time Charters
Captain Mike Blasko
Phone: (412) 952-0911
Erie, PA
Full Service Fishing Charter. We offer many different types of trips depending on the season here in Lake Erie Pennsylvania. Our trips are 1-4 people A.M and P.M . Spring Lake Trout and Smallmouth trips. Summer time Walleye and Steelhead trips. In the fall we target Steelhead and lake Trout .