CENTRAL Lake Erie Fishing Charters | Trusted Captains

Some of Erie's best walleye fishing is found here, especially in mid-to-late summer, as large trophy walleyes migrate from the west to the deeper cooler waters of the Central Basin.
Huron / Vermilion | Central Basin, Ohio Waters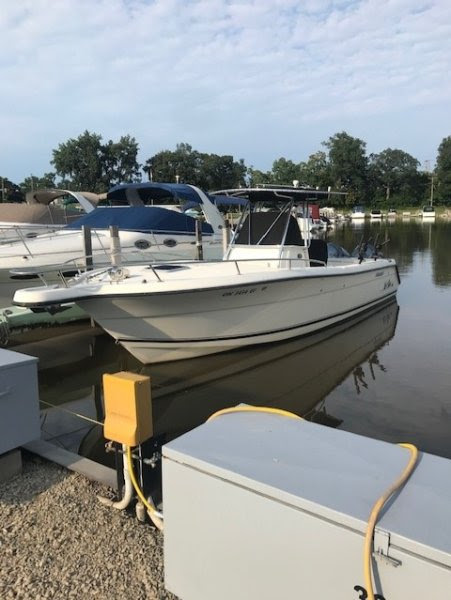 REELMD Charters
Captain Matt Dailey
Phone: (440) 865-3602
5055 Liberty Avenue, Dock 311
OH Vermilion
REELMD Charter and Guide Service is located in Vermilion and offers to show you a memorable time in these waters. For Capt. Matt, your trip starts 2-3 days beforehand. He spends that time pre-fishing, reviewing reports, and assessing conditions. When on board, his 3 priorities are crew safety, comfort, and fun.
Fairport Harbor / Grand River | Central Basin, Ohio Waters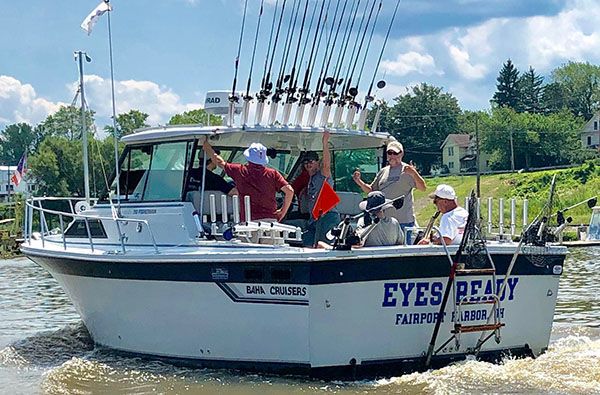 Ashtabula | Central Basin, Ohio Waters

Speical-Eyes Charters
Captain Dale Grimm
Phone: (330) 766-1861
Special-Eyes Charters is a Lake Erie walleye charter and perch fishing charter operating from Oak Harbor, Ohio (Port Clinton) in the spring/summer and Ashtabula, Ohio in the Summer and early Fall. With over 30 years of experience on Lake Erie, Capt. Dale Grimm provides knowledge along with top rate boats and equipment to give you the best experience possible fishing Lake Erie.