EASTERN Lake Erie Fishing Charters | Trusted Captains

Buffalo | Eastern Basin, New York Waters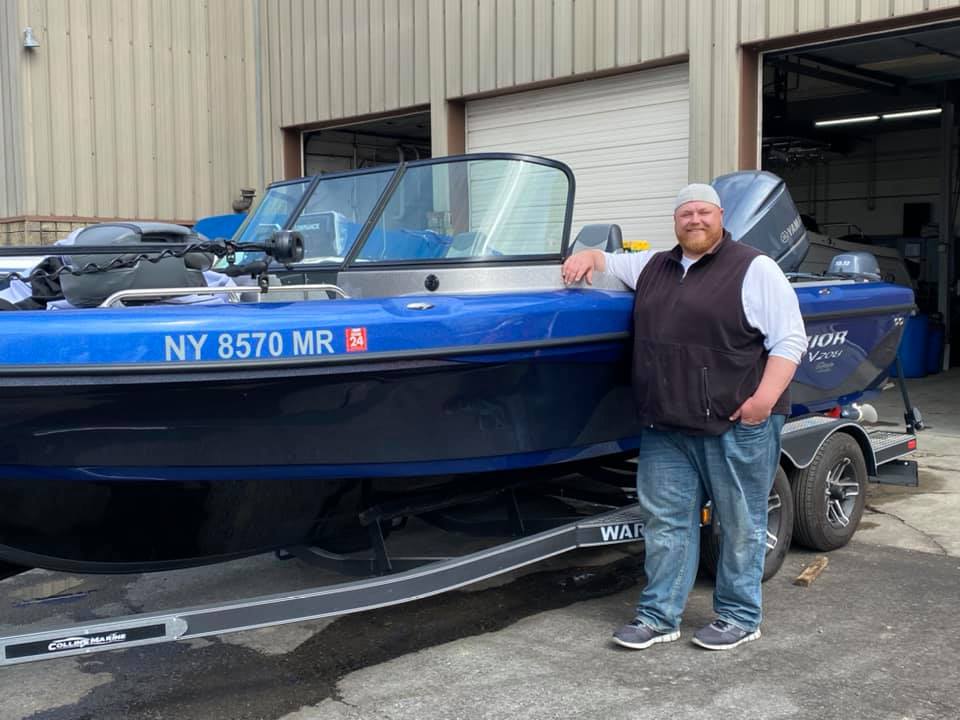 Dunkirk | Eastern Basin, New York Waters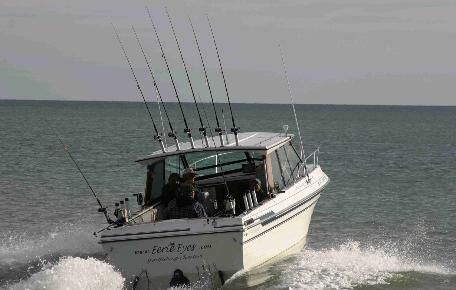 Eerie Eyes Charters
Captain Don Walter
Phone: (716) 753-0784
10903 Miller Rd. Gowanda, NY 14070
Fishing out of Dunkirk, Barcelona, and Cattaraugus Creek Harbors. US Coast Guard Master Licensed Captain with over 30 years of fishing experience. Member of the Eastern Lake Erie Charter Boat Association, the National Association of Charter Boat Operators, and Boat US.