EASTERN Lake Erie Fishing Charters | Trusted Captains

Buffalo | Eastern Basin, New York Waters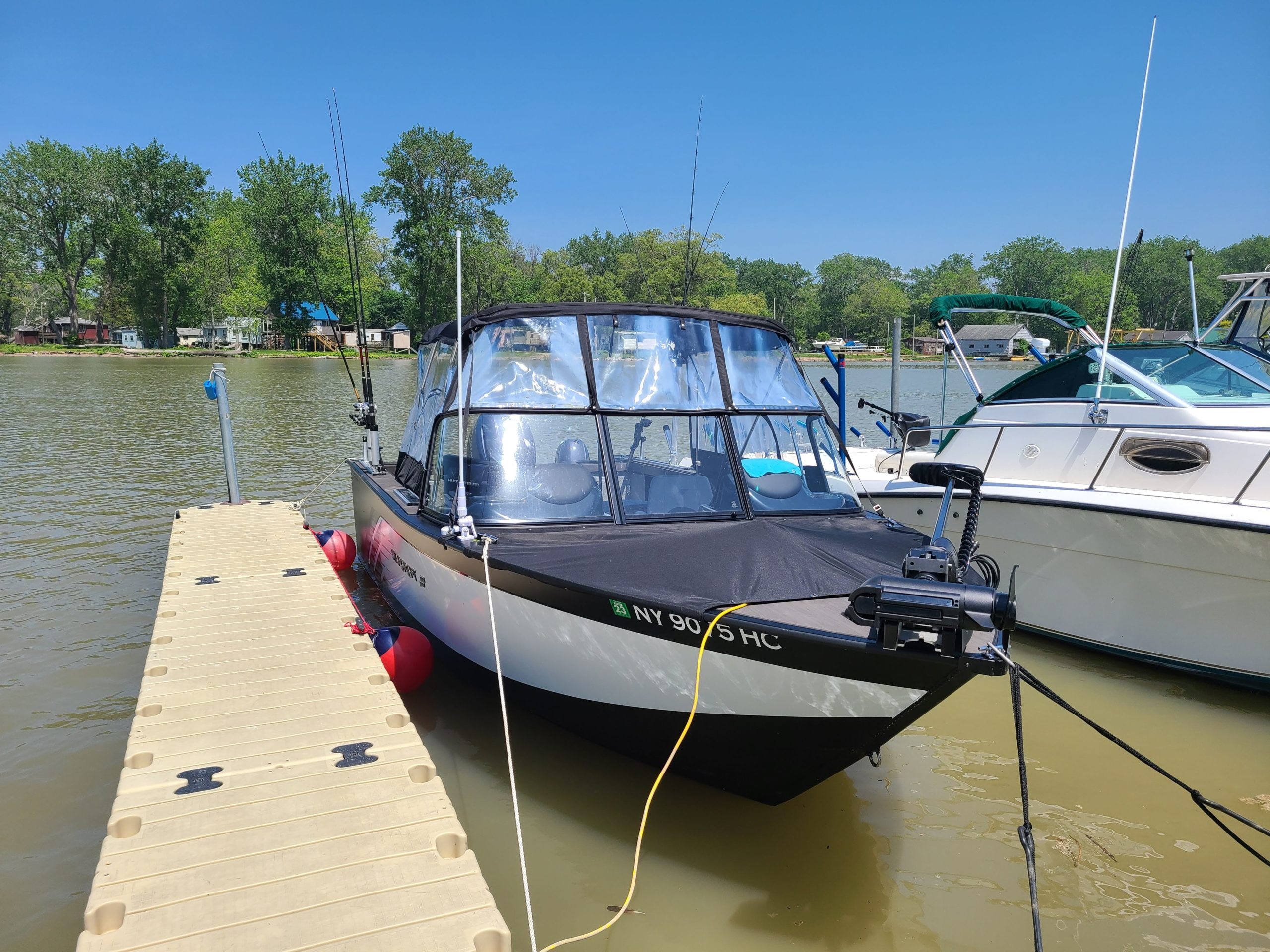 For Your Eyes Only Sportfishing
Captain Dennis Young
Phone: (716) 316-4974
Lake Erie Trips Buffalo – Dunkirk, NY
Our spacious 2019 Starcraft Fisherman 210 is made to handle Lake Erie waters while providing you the comfort and mobility you want. We are also proud members of the Southtowns Walleye Association of WNY and Eastern Lake Erie Charter Boat Association. USGA licensed captain (fully insured).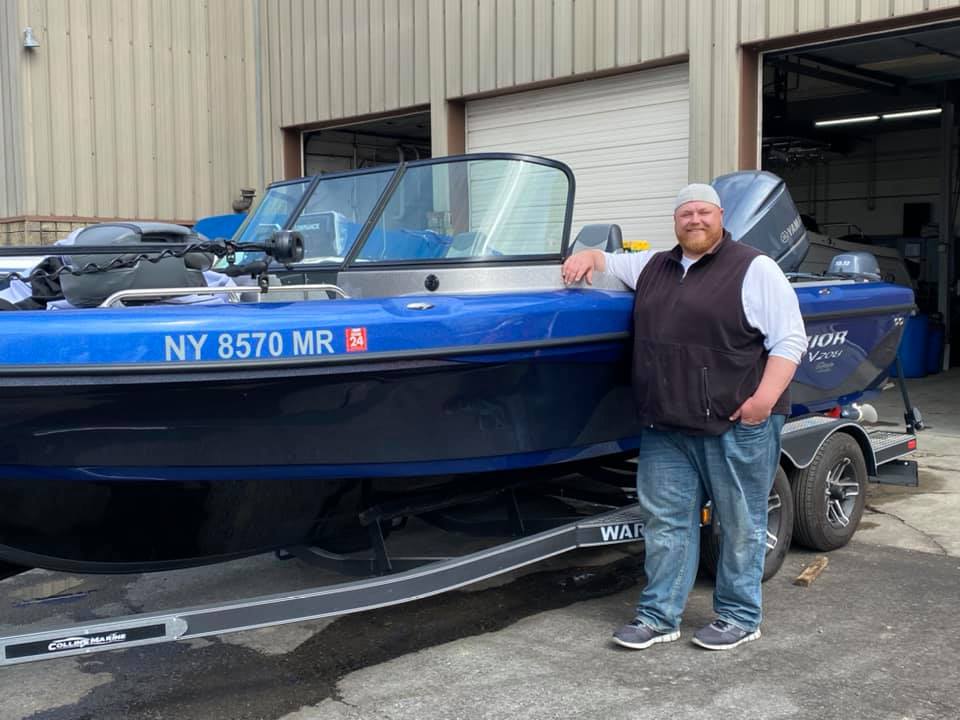 Hook'N Eye Sportfishing
Captain Ron Kucinski
Dunkirk | Eastern Basin, New York Waters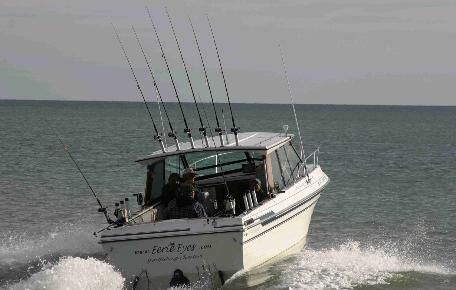 Eerie Eyes Charters
Captain Don Walter
Phone: (716) 753-0784
10903 Miller Rd. Gowanda, NY 14070
Fishing out of Dunkirk, Barcelona, and Cattaraugus Creek Harbors. US Coast Guard Master Licensed Captain with over 30 years of fishing experience. Member of the Eastern Lake Erie Charter Boat Association, the National Association of Charter Boat Operators, and Boat US.