The Most Trusted Community in Walleye Fishing | est. 1996

Late September Walleye

by

Mbraun33

on September 26, 2021 at 11:16 pm

Going fishing out of Port Colborne on Wednesday and was just curious if anyone has info for finding walleye this time of year? In august had luck in...

Sunday 9/26 - Toledo Lighthouse Perch

by

Chix_wing

on September 26, 2021 at 8:38 pm

Fished 10a-1p on the east side of the channel at the Toledo Lighthouse. Bite was predictable with the wave sets. Used emeralds from Fishermans Cave...

Last Trip with John

by

itsbob

on September 25, 2021 at 3:09 am

Fished last Friday, 9/17 with John.Was looking like the last time before put boat in storage.I'm writing this at our lake house laying plank flooring...
Articles on Walleye Fishing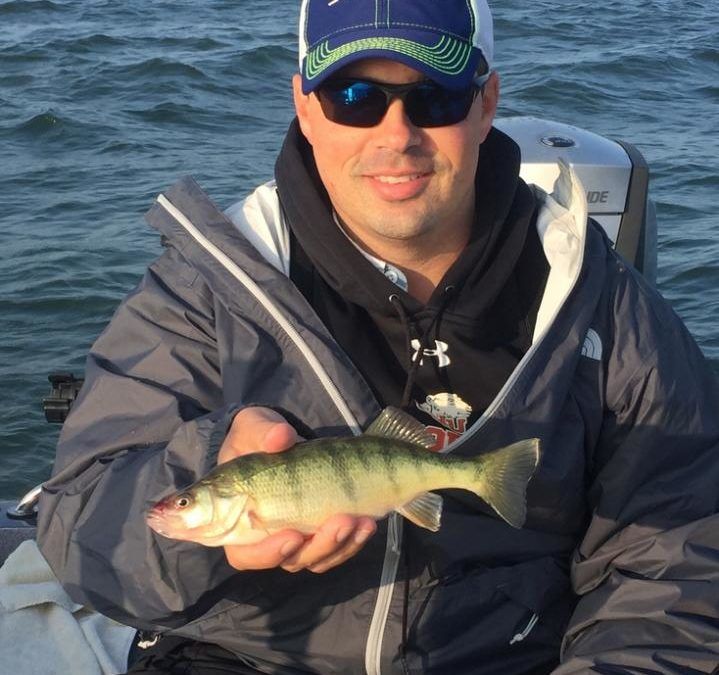 I left the house at 5:15, so I could hit the gas station to fill both the truck and the boat, before hitting up Hi Way bait for some minnows. They had a nice mix of emeralds and goldies that were the perfect size. The pinheads were a little too small for my liking, since the perch showed me yesterday that they were more than willing to munch on the bigger minnows again. If I don't have to use pinheads, I prefer not to, because they get sucked off the hooks to quickly. I met my crew of the father and son duo of Greg and Ryan Faulks (Wisconsin) at Catawba this morning, since they were staying about a mile north of the park on Catawba Island. It was a short ride for them to meet me there. I got there a little early and got the boat ready to go…and, also installed the navigation lights for the ride out. When they arrived, I told them we would wait a few minutes for it to get a little lighter out, and then take a leisurely ride out to the area just west of Gull Island Shoal…they …