The Most Trusted Community in Walleye Fishing | est. 1996

Wildwood 7/8/20 evening drift

by

Fishtrippin

on August 10, 2020 at 1:49 pm

Went out Saturday evening 7/8/20 with an old friend to try some night drifting. On the water by 715p. Lake was Flat. Went to 45' north of Euclid...

Saturday Report 34/19

by

pimplepounder

on August 10, 2020 at 2:43 am

Hello Gang, I received a text from a fishing Buddy 🙂 Friday saying he was going out and wondered if I was going to go over the weekend. Well...

Perch report 8-9

by

jjan1976

on August 9, 2020 at 9:50 pm

Left meinkes marina at 7am headed only 1 mile out south east of the intake 18ft of water. 4 guys caught 120 perch 34lbs. Finished the day at 11:40am....
Articles on Walleye Fishing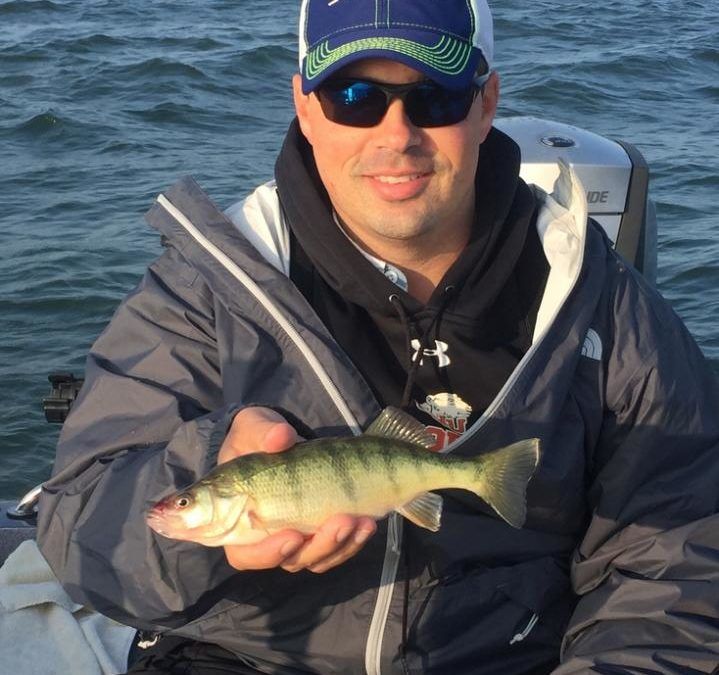 I left the house at 5:15, so I could hit the gas station to fill both the truck and the boat, before hitting up Hi Way bait for some minnows. They had a nice mix of emeralds and goldies that were the perfect size. The pinheads were a little too small for my liking, since the perch showed me yesterday that they were more than willing to munch on the bigger minnows again. If I don't have to use pinheads, I prefer not to, because they get sucked off the hooks to quickly. I met my crew of the father and son duo of Greg and Ryan Faulks (Wisconsin) at Catawba this morning, since they were staying about a mile north of the park on Catawba Island. It was a short ride for them to meet me there. I got there a little early and got the boat ready to go…and, also installed the navigation lights for the ride out. When they arrived, I told them we would wait a few minutes for it to get a little lighter out, and then take a leisurely ride out to the area just west of Gull Island Shoal…they …