The Most Trusted Community in Walleye Fishing | est. 1996

April 23-May 24

by

Capt Porkchop

on May 25, 2023 at 2:05 pm

The fishing has been up and down the past month but mostly we have been catching. Taking a lot more hours on the water to get the job done. We have...

Fishing day 2 with Pat and Emily... May 24, 2023

by

Capt Juls

on May 25, 2023 at 10:11 am

It was a repeat of day one, so no new report. Please see day one's report for details. 🙂 Blow day Thursday and I'm off Friday, so I'll be back at...

Inaugural Trip

by

Squatch

on May 25, 2023 at 3:05 am

Worked 12 hour shift Sunday night, got off work 4 am went home threw stuff in truck, hooked up boat and picked up my buddy and headed towards the...
Articles on Walleye Fishing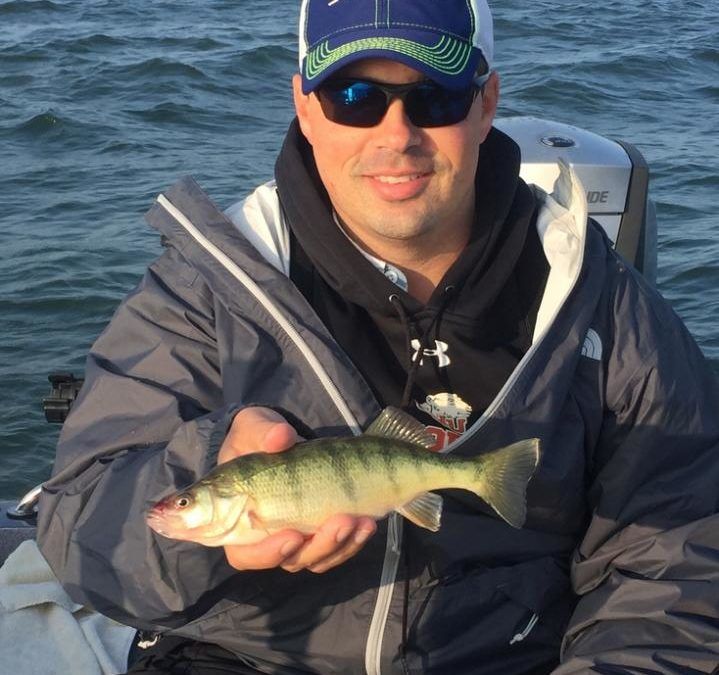 I left the house at 5:15, so I could hit the gas station to fill both the truck and the boat, before hitting up Hi Way bait for some minnows. They had a nice mix of emeralds and goldies that were the perfect size. The pinheads were a little too small for my liking, since the perch showed me yesterday that they were more than willing to munch on the bigger minnows again. If I don't have to use pinheads, I prefer not to, because they get sucked off the hooks to quickly. I met my crew of the father and son duo of Greg and Ryan Faulks (Wisconsin) at Catawba this morning, since they were staying about a mile north of the park on Catawba Island. It was a short ride for them to meet me there. I got there a little early and got the boat ready to go…and, also installed the navigation lights for the ride out. When they arrived, I told them we would wait a few minutes for it to get a little lighter out, and then take a leisurely ride out to the area just west of Gull Island Shoal…they …