The Most Trusted Community in Walleye Fishing | est. 1996

boxed lunches near port clinton

by

Capt Porkchop

on November 22, 2020 at 8:50 pm

Does anyone know a caterer that offers boxed lunches that can be picked up early morning in the Port Clinton Marblehead area?

boat question

by

twrfish

on November 21, 2020 at 1:56 pm

is a 19 ft Carolina skiff a suitable boat for fishing walleye on lake Erie? never been there, but planning a week fishing trip for June.

2020 Season Recap in Video...:)

by

Capt Juls

on November 19, 2020 at 3:48 pm

I've rescheduled all but one last day in November, and one in Dec., so I decided to go ahead and do my season recap video a little early. A big...
1992 Albemarle 24' |
$40,000.00
---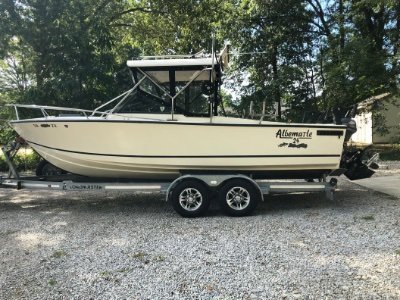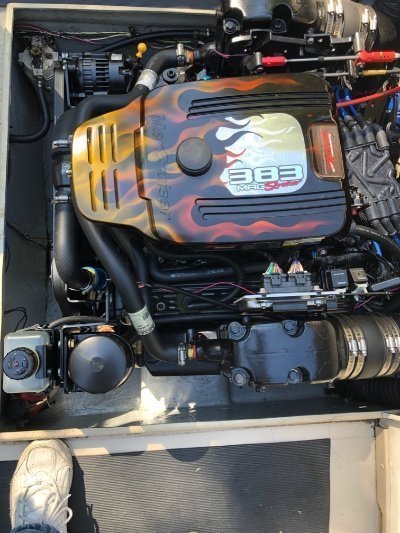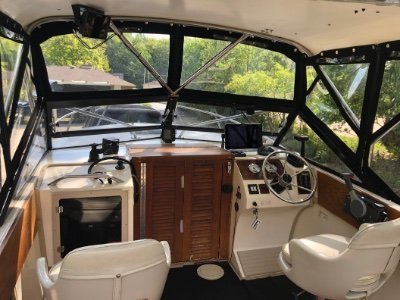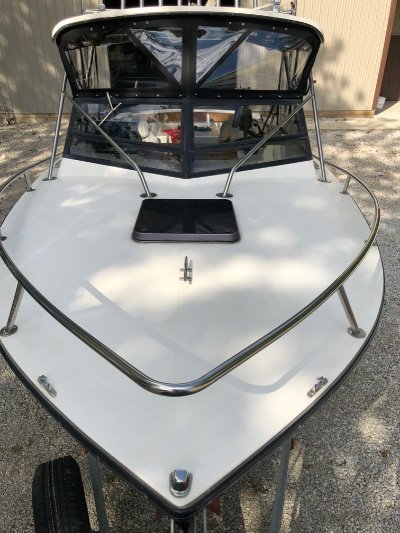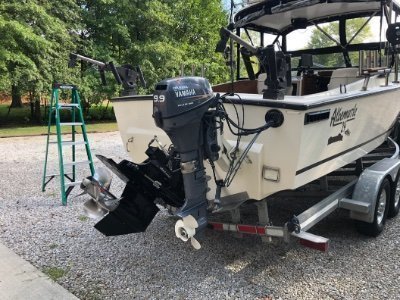 STATUS:
Available
YEAR: 1992
MAKE: Albemarle
LENGTH: 24' foot
Number of Engines: 1
Engine Hours: 194
Fuel Type: Gasoline
Boat Location:
Avon Lake,Ohio
NEW MOTOR, FANTASTIC CONDITION
1992 Albemarle 24' fishing boat with 2008 Loadmaster galvanized trailer for sale EXCELLENT CONDITION . $40,000.00 Firm price, non-negotiable.
*Well maintained.
*2017 Re-powered Mercury 383 MAG Stroker.
*Bravo 3 Outdrive dual prop.
*194 hours on new motor. *Mercury smart gauges.
*2008 Yamaha 4-Stroke 9.9 Kicker motor.
*New curtains purchased in 2020.
*Cetrek auto-pilot.
*BRAND NEW 12"Lowrance Live fish finder and 9" Lowrance Live fish finder with GPS and 3 way transducer and Livesight transducer.
Name: David Frey
Phone: (440) 667-1371
Send Message to Boat Owner