The Most Trusted Community in Walleye Fishing | est. 1996

boxed lunches near port clinton

by

Capt Porkchop

on November 22, 2020 at 8:50 pm

Does anyone know a caterer that offers boxed lunches that can be picked up early morning in the Port Clinton Marblehead area?

boat question

by

twrfish

on November 21, 2020 at 1:56 pm

is a 19 ft Carolina skiff a suitable boat for fishing walleye on lake Erie? never been there, but planning a week fishing trip for June.

2020 Season Recap in Video...:)

by

Capt Juls

on November 19, 2020 at 3:48 pm

I've rescheduled all but one last day in November, and one in Dec., so I decided to go ahead and do my season recap video a little early. A big...
1979 Starcraft Super Sport 16' |
$4,200.00

Print
---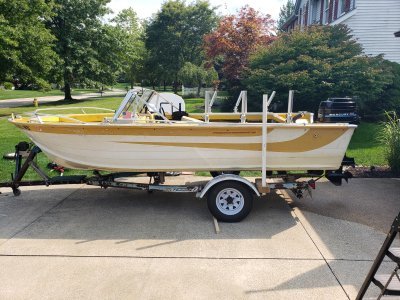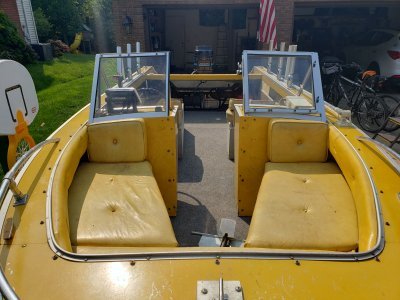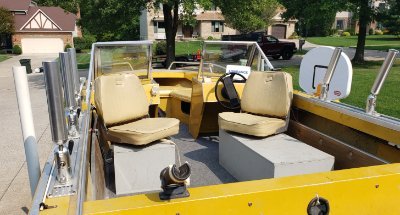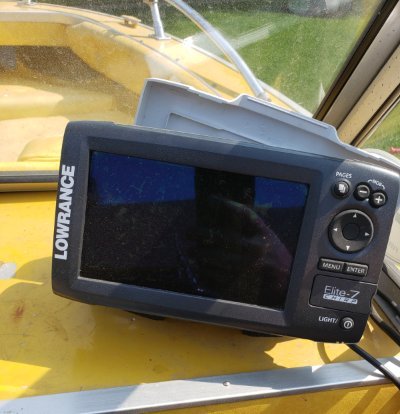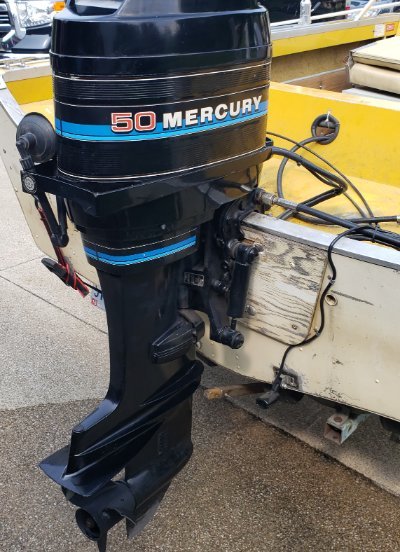 STATUS:
Sold (Boat Sold Fast!)
YEAR: 1979
MAKE: Starcraft
MODEL: Super Sport
LENGTH: 16' foot
Number of Engines: 1
Engine Hours: N/A
Fuel Type: Gasoline
Boat Location:
North Royalton, OH. 44133
1979 Starcraft Super Sport 16' is a walleye machine. Bottom was rebuilt in 2017, put in 38 new rivets and coated inside of hull with gluvit epoxy. New 3/4" wood floor was installed and covered with outdoor carpet. Two bilge pumps were installed. Cisco fishing system installed as well as a Lowrance Elite Chirp 7.
BOAT:
Length: 16"
Hull: Aluminum
Accessories:
- Anchor (needs new line)
- Lowrance Elite 7 Chirp
- 2 - 4' Cisco tracks
- 6 - Cisco tube rod holders
- 2 Fish on rod holder bases
- 1 Fish on rod holder
- Standard Horizon Eclipse ship to shore radio
- 8' Shakespeare Antenna
- 5 gallon tank
- 3 gallon spare tank
- 2 bilge pumps
- 2 - 12 volt batteries (one for engine and one for accessories)
- Seat boxes for storage
Motor:
- 1981 Mercury Thunderbolt 50 hp model EL
- 4 cylinder
- 2 stroke (50:1)
- Lower was rebuilt at Parma Marine in 2018
- New Starter installed at Parma Marine in 2019
- 2 ignition keys
- Ear muffs
TRAILER:
- 1975 EZ Loader
- LED lights
- 2 New Wheels/Tires
- 2 Spare Wheels/Tires
- Scissor Jack
- New Ratchet strap tie downs
- Motor stabilizer for use during transport