The Most Trusted Community in Walleye Fishing | est. 1996

gordon pk 09/20/21

by

995jim

on September 21, 2021 at 6:23 pm

went out monday , 59-62' depth, due north, drifting in light chop, winds out of the south, slow action but no smalls. All nice keepers (1) man...

09/24 - 26 Weekend weather

by

West Basin

on September 21, 2021 at 2:20 pm

Just looked at the wind forecast. Yuck. First weekend I've had in five weeks to get up, and the forecast through Friday late afternoon is ......

2021 perch season

by

Sweet 6

on September 21, 2021 at 12:13 am

4 man limit . Sunday (9/19). 25 fow. 8 to 9 inch average size . 8 am to 1:30 pm. Very few trash fish. Crappie rig out did spreaders. Right on bottom...
2001 Skeeter 2050ZX 20' |
$20,500.00
---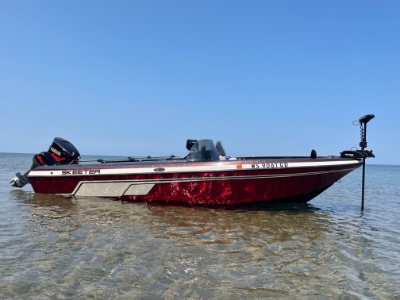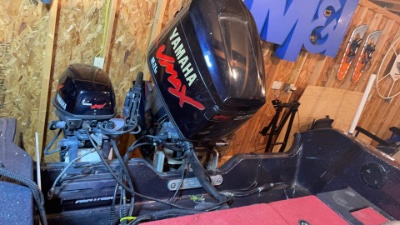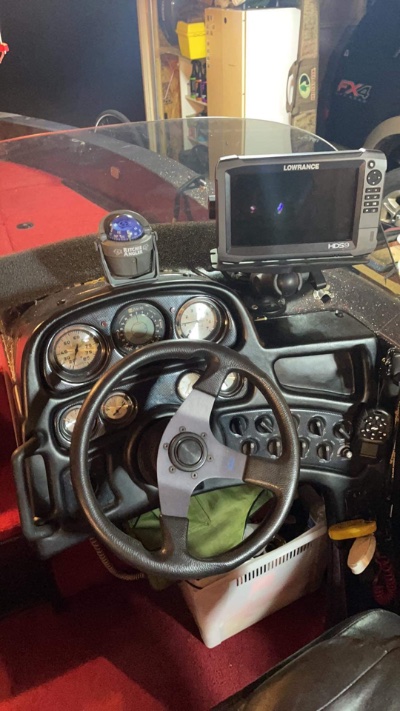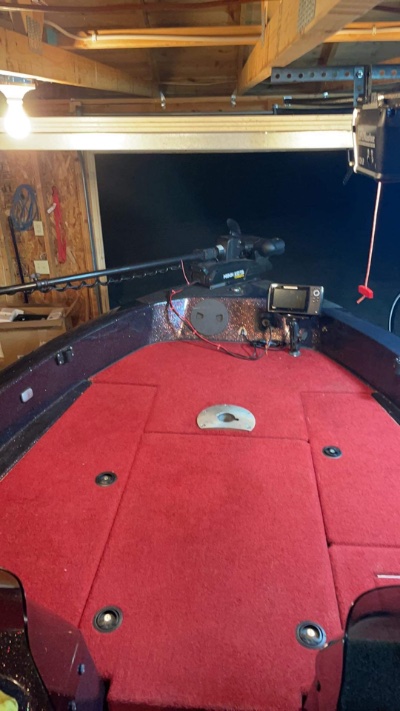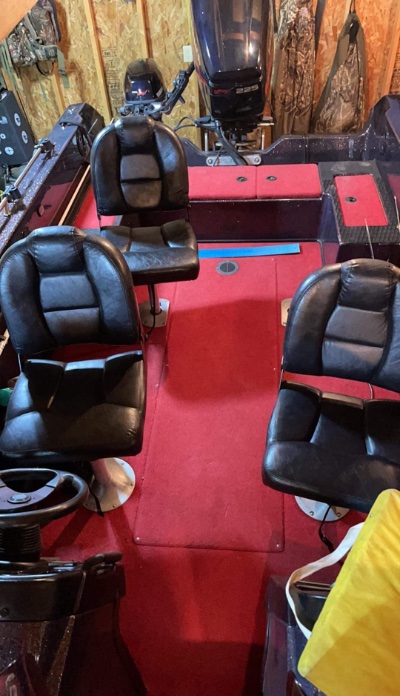 STATUS:
Available
YEAR: 2001
MAKE: Skeeter
MODEL: 2050ZX
LENGTH: 20' foot
Number of Engines: 2
Engine Hours: 1350
Fuel Type: Gasoline
Boat Location:
Oconomowoc Wisconsin
20,500 OBO – 2001 Skeeter 2050ZX which I have owned since September 2001.
It is a Wisconsin at the most I fished April for a week and evenings the month of May then garaged for waterski season with occasional forays onto our local lake.
Main Motor 225 Yamaha VMAX with jack plate. I do new plugs every year and lower unit change in the fall. I had the entire fuel injection system redone 5 years ago. Had the trim switch replaced 8 years ago. Also has a jack plate.
Kicker Yamaha T8 tiller with hydraulic remote steering. Carburetor rebuilt 5 years ago. Plugs and lower unit changed every year. I had all aerators replaced when I had the motor serviced.
Terrova 82lbs 24 volt with iPilot on the bow with quick removal and Hummingbird Helix 7 connected. Both are 3 years old.
Lowrance HDS 9 on the console installed 5 years ago with side scan and down scan.
All three batteries are Blue Top Optima's D31Ms.
Custom cover, but I remove it since I replaced the trolling motor, it doesn't fit with it on.
The interior has original carpet and seats (3) with butt seat for the bow. Little dingers All Also has marine radio and antenna.
Trailer has bearing lubed and checked every other year. Tires are 5 years old and I had the brakes redone at the time.
Yes it has some dings and scratches and isn't perfect.
I love the boat and motors. They have never let me down in all 20 years I've had the boat.
Message me and I can provide any photos or other information.
Name: Scott Kraemer
Phone: (414) 315-3320
Send Message to Boat Owner