The Most Trusted Community in Walleye Fishing | est. 1996

11/27 Huron trip

by

Eyezcrazy

on November 28, 2021 at 2:16 am

We finished November with a bang today. 3 man limit of 5-6 pound fish and released another 20. Husky Jerks outperformed bandits and P10's. Anything...

Lost Tackle Box

by

Cookie Lover

on November 28, 2021 at 1:30 am

Lost a clear plastic tackle box full of WNC lures in Sandusky Bay today. The box had green latches on it. If found please reply to this message

OSU vs UM Bandit Challenge

by

slimshady

on November 26, 2021 at 4:55 pm

As a Sparty, I am not a fan of either school. However, given what's at stake with tomorrow's game, I decided to do a UM vs OSU Erie challenge. I...
2021 Ranger 620 FS PRO 20' |
$118,900.00
---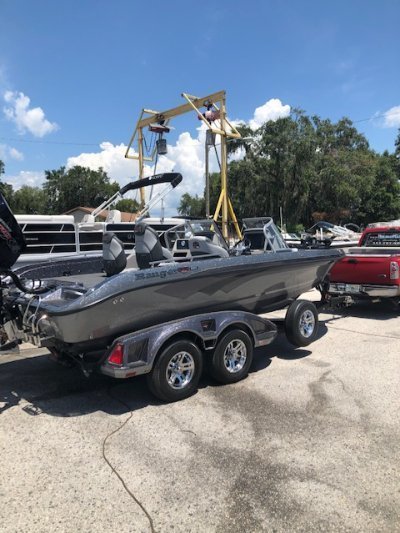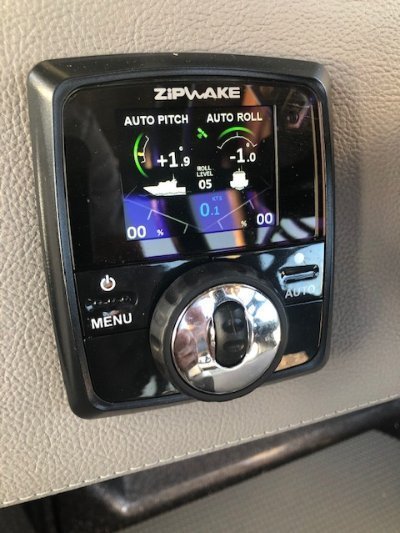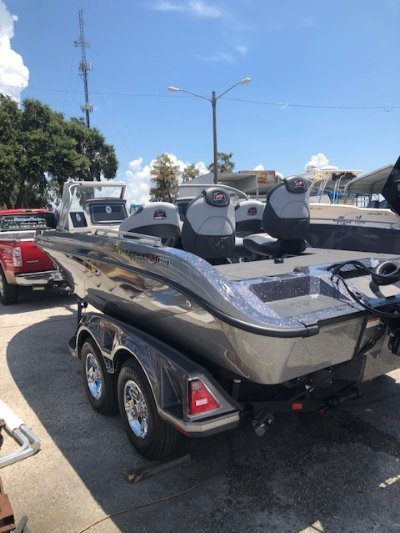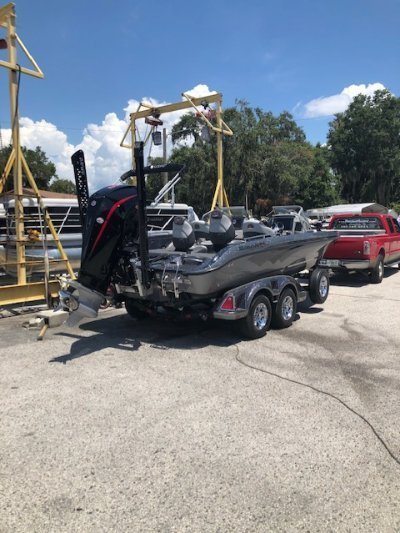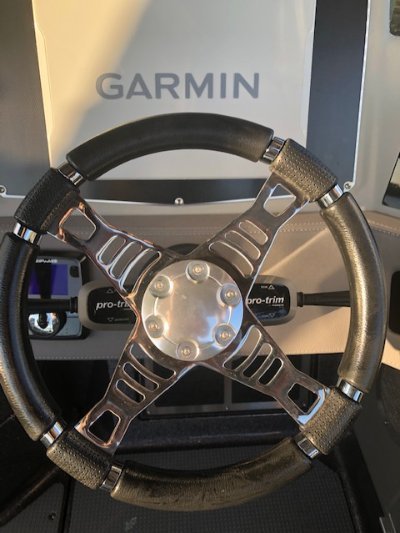 STATUS:
Available
YEAR: 2021
MAKE: Ranger
MODEL: 620 FS PRO
LENGTH: 20' foot
Number of Engines: 1
Engine Hours: 27
Fuel Type: Gasoline
Boat Location:
Crescent City, FL
2021 Ranger 620FS Pro
This 620 FS PRO is one of the last 2021 models that went through Ranger manufacturing. It does have some 2022 options on it. The boat and engine have 26.6 hours on each. I am told by the dealer that Ranger has increased 2022 prices by 10-15 percent, putting this boat well into the $135,000 price range now. Trailer is included with sale. Mercury 300 Pro XS Break-In Service done at 15 hours - changed engine oil and filter, gearcase oil and seals. This is the nicest 620 FS PRO in the U.S. from what I've seen. Lithium ion batteries and charger system. Garmin Force trolling motor - gotta see to believe.
My fishing situation changed, which is the ONLY reason I'm selling the boat. This boat is an incredible machine that laughs at rough water but is also quick and nimble, with a great top speed. The ZipWake trim system is ridiculous. A teenager can turn it on and never do anything else but drive it - it's all automatic with a gyro. I believe it has every option that was available when I ordered it.
Deck and Hull Equipment
All New Hull Design for 2021; enlarged front storages; premium accents; Ranger R.I.D.E system
Additional Equipment
Mercury digital single gauge with R.I.D.E.; Vessel View Link NMEA gauge display with Lowrance LIVE and Garmin; Extra 12 volt receptacle; Bravo Prop; Removable Rear Deck; Fisherman Touring Package (incl. battery gauge with Dual Pro only; Oxygenator live well system, deluxe boat cover, trailer parking brake; raptor wheel upgrade; Dual Pro lithium capable charger; High Speed pickup with nozzle; Lowrance Sonic Hub with two speakers; retractable rod buckles; extra set two bow-mounted speakers; extra flush-mounted rod holders - two pairs; extra bike seat with pro pole; Barrel Seat upgrade; Bob's hydraulic jack plate; Tilt hydraulic steering; Trim Switch lever control - dual; ZipWake Dynamic trim control system; Garmin Force 57 trolling motor; Walk-thru windshield; 10 foot Minn Kota Raptors and brackets
Mechanical Equipment
3 Lithium RB100 batteries w/ holder with lithium charger; Lithium RB 100 cranking battery upgrade; Garmin GPSMAP 8610XSV bow backmount; GarmineGPSMAP 8612XSV console backmount; Garmin
Navigation Systems
Garmin GPSMAP 8610XSV bow backmount; GarmineGPSMAP 8612XSV console backmount; Garmin Panoptix Livescope
Depending on where the buyer is located for pricing the deposit, I can deliver the boat to the buyer with a non-refundable deposit.
Name: Kenneth Hungerford
Phone: (850) 443-3402
Send Message to Boat Owner