The Most Trusted Community in Walleye Fishing | est. 1996

Perch. South of Green Island 8/10/22.

by

Baha299

on August 10, 2022 at 11:19 pm

Fished south of the pack at Green Island from 9-2 PM. 3 fishermen. 71 Perch weighed 21lbs at cleaners. All were 8-9 inch fish, nothing bigger. ...

Wireless kill switch

by

dunn782

on August 10, 2022 at 12:01 am

I ran across the Fell Marine wireless kill switch. I like the concept because I hate the lanyard. Has anyone used one?

Green island

by

captain myles

on August 9, 2022 at 8:52 pm

Slow day….. 78 perch took 10 hours. Not many marks. Looks like most people moved more towards D can not sure how well they did. Anyone have some...
1996 Sportcraft FISHMASTER 27' |
$18,500.00
---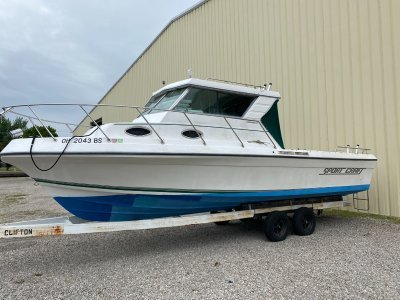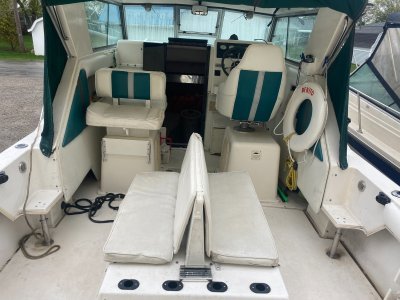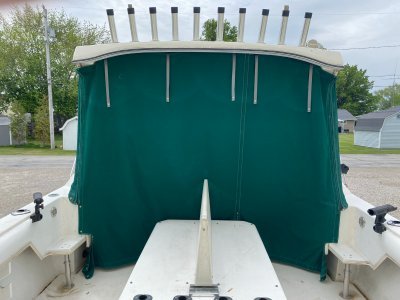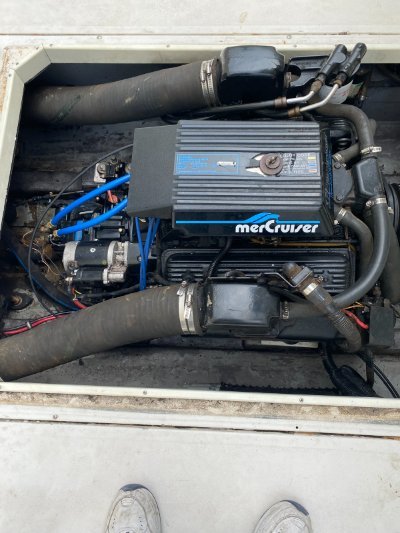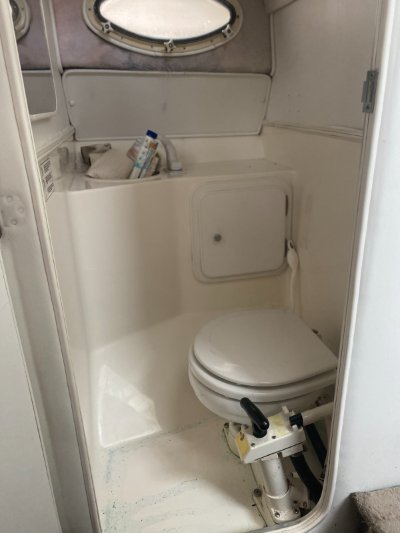 STATUS:
Available
YEAR: 1996
MAKE: Sportcraft
MODEL: FISHMASTER
LENGTH: 27' foot
Number of Engines: 1
Engine Hours: 3325
Fuel Type: Gasoline
Boat Location:
FOXHAVEN MARINA
The boat is powered by a 350 CID, 250 HP engine. The first owner did a lot of trolling. I'm more of a caster. The electronics consist of Lowrance HDS 8 & Lowrance LCX 104 units. There is radio power and antenna, but no radio. There is a Ray Marine auto pilot that consistently fades starboard. It needs to be fixed, I don't use it.
7 PFDs are included. The boat cruises at about 20 mph at 3000-3100 rpm.
Storage trailer included.
The photos show comfortable seating for passengers, rod holders on the roof, hand rails and cabin.
Email address--->
[email protected]
Name: Dwight Zeman
Phone: (937) 302-6852
Send Message to Boat Owner