The Most Trusted Community in Walleye Fishing | est. 1996

Thursday 3/30 report

by

Fishing Tiger

on March 31, 2023 at 1:46 am

It was 27 degrees when we stopped at the Tiger Den to pick up Fishing Tiger. It was still 27 when we got to Huron. Why Huron? Because I wanted...

Cleveland

by

Tincup17

on March 30, 2023 at 11:40 am

Has anyone been fishing Cleveland? Any news would be appreciated. Thinking about trying 72nd street light house. Thanks again for any report.

Article: How deep is my crankbait running?

by

slimshady

on March 30, 2023 at 3:48 am

Hi everyone, I wanted to let you know that I wrote an article about understanding how deep your crankbaits are running. Most people on this site...
1983 Wellcraft V20 OB 20' |
$5,000.00
---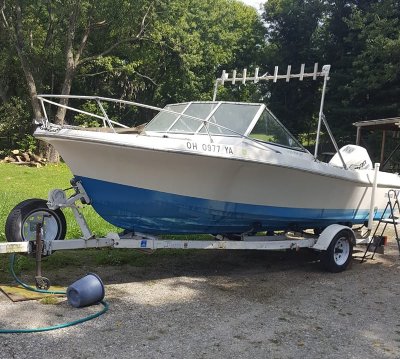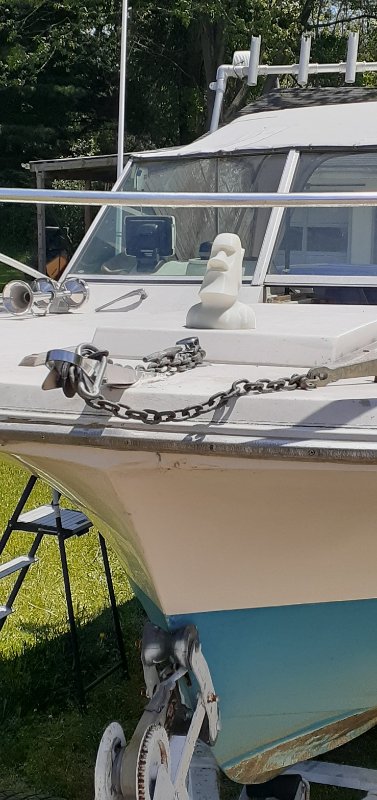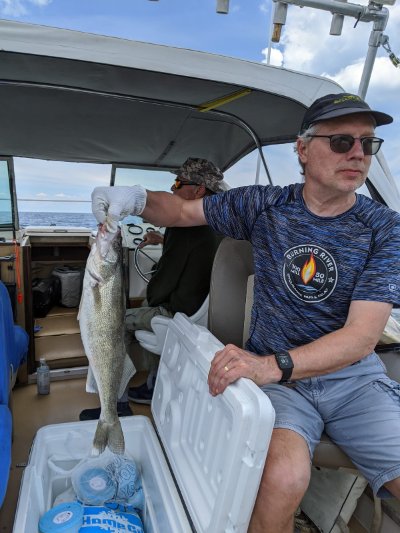 STATUS:
Available
YEAR: 1983
MAKE: Wellcraft
MODEL: V20 OB
LENGTH: 20' foot
Number of Engines: 1
Engine Hours: est 40 hours since rebuild
Fuel Type: Gasoline
Boat Location:
109 Greenwich Road, Seville, Oh
This is a great Lake Erie Walleye boat. It is for sale because my father passed away last year. I hate to see it go but I just do not have time for it. Dad took great care of her and he made quite a few upgrades to keep her seaworthy. It comes with a 1995, 200 HP Johnson Oceanrunner ourboard that was rebuilt and is in great running condition. It has an Evinrude 8HP trolling motor that was also recently rebuilt, there is probably less than 24 hours on the trolling motor since the rebuild. The console area was re-wired and dad completed quite a professional looking job as he always did. It has a Standard Horizon Eclipse DSC weather radio and a Humminbird 788ci HD sonar-GPS fish finder. It has two marine batteries that are on chargers. It has outriggers and planer boards for your trolling pleasure. The trailer is in fine condition as well.
Name: Charles Jenkins
Phone: (330) 591-5458
Send Message to Boat Owner