The Most Trusted Community in Walleye Fishing | est. 1996

12/08/23 Huron Report

by

SLICK WILLIE

on December 9, 2023 at 1:49 am

I took a buddy of mine with me this morning to troll for walleye out of Huron Public Access. The south dock is still in, and a quick launch got us...

Ramps at Huron and Mazurik still in?

by

Brian425

on November 29, 2023 at 8:49 pm

Thanks in advance for anyone in the area!

Marsh freeze Help

by

West Basin

on November 29, 2023 at 7:01 pm

I have a waterfowl hunt on Saturday at Magee Marsh. Buddy has one tomorrow up there (Thursday). Anyone know if the marshes along the Lake are...
2021 Ranger Targa 18 19' |
$37,000.00
---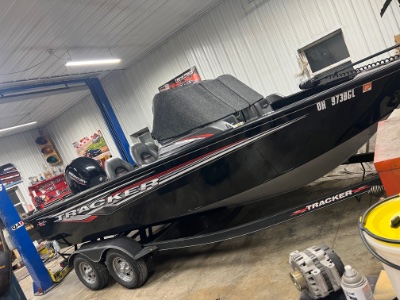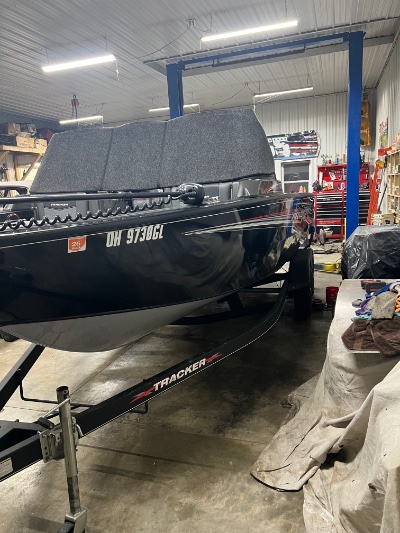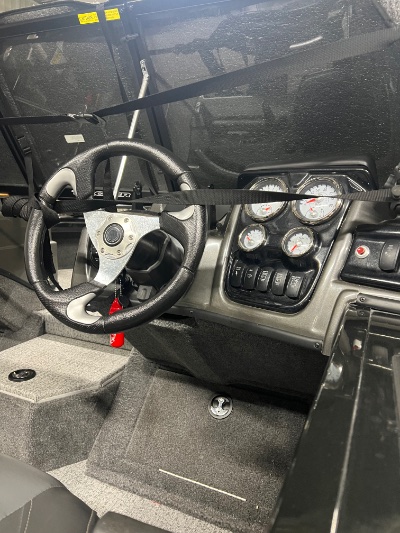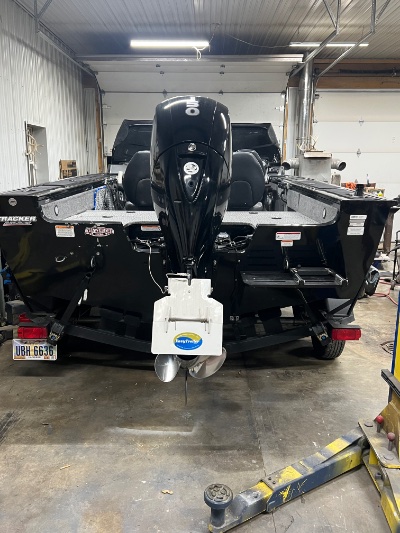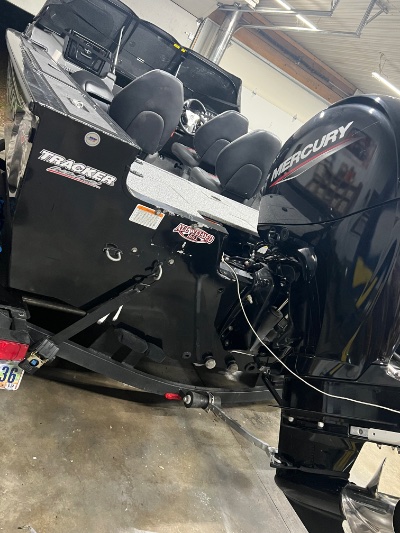 STATUS:
Available
YEAR: 2021
MAKE: Ranger
MODEL: Targa 18
LENGTH: 19' foot
Number of Engines: 1
Engine Hours: 20
Fuel Type: Gasoline
Boat Location:
Uhrichsville, ohio
Like New (boat is spotless. sorry for the glare) 2021 Tracker Targa V-18 WT w/ 150 XL Mercury FourStroke. Minn Kota® PowerDrive™ 24V, 70-lb. Lowrance® HOOK2 7 Reveal fishfinder w/TripleShot™ transducer & GPS. 3-bank battery charger. Custom-fit, tandem-axle trailer. Premium rope ratchet cover—Black. Windshield protective cover. Comes complete with all safety accessories to be legal on the Great Lakes. Radio, flares, anchor, etc.
Love the boat. Only reason for selling can't find enough time to make it worth while.
Call or text at 330-204-9393 or 330-365-7740
Located in Uhrichsville Ohio See less
Name: Robert kordiac
Phone: (330) 365-7740
Send Message to Boat Owner