The Most Trusted Community in Walleye Fishing | est. 1996

Ottawa County Ramps

by

AlKine

on April 6, 2020 at 9:08 pm

Ottawa County Sheriff's Office - K9 Unit April 4 at 3:26 PM · Another message from Sheriff Levorchick: Hello everyone, I would like to share...

City of Maumee, OH closes down access to the river today

by

Lucky Duck

on April 6, 2020 at 7:17 pm

The city of Maumee, OH has closed down all access points and parking lots along the Maumee river as of this morning. They are keeping walers,...

Report and observations

by

Eyezcrazy

on April 6, 2020 at 1:12 am

2 of us caught our limit Saturday morning from 8:30 to 11:30 fishing the South passage. We scouted a few other areas to get an idea of how the fish...
2012 Starcraft STX 2050 21' |
$37,500.00
---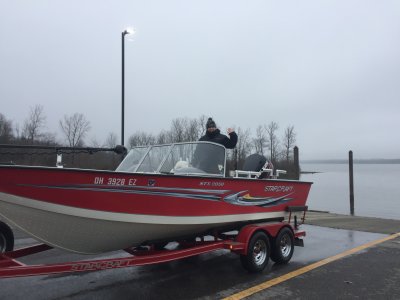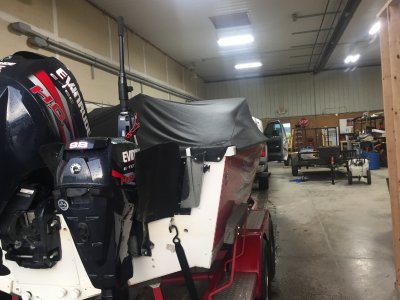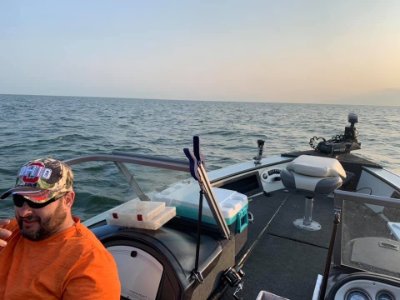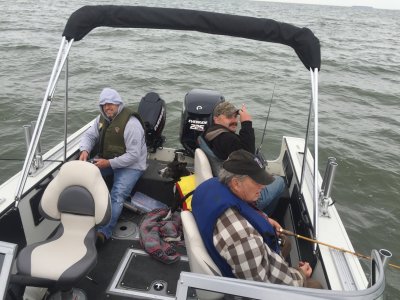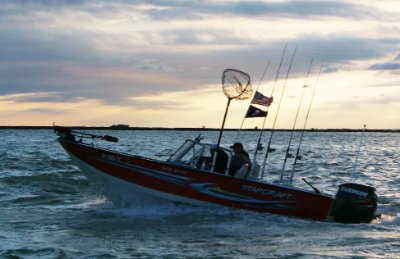 STATUS:
Available
YEAR: 2012
MAKE: Starcraft
MODEL: STX 2050
LENGTH: 21' foot
Number of Engines: 2
Engine Hours: 200/300
Fuel Type: Gasoline
Boat Location:
Port Clinton, Ohio
2012 Starcraft STX 2050 for sale 37,500
Comes with its customer trailer as well.
Evinrude 225-HO and 15-HO kicker (it has a 9.8 sticker on it)
2019 upgraded trolling motor on bow to the 112# 36 volt Ulterra with power stow/ deploy
2019 upgraded to a new Raymarine Axiom GPS/ Sonar
8 Cisco Track mount rod holders come with the boat
2018 added Wave Whackers to the stern
2019 3 New trolling batteries (I think group 30 something) big and heavy.
All Maintenance done and winterized professionally every year.
Stored in climate controlled building over winter every year.
Very well maintained clean boat. We enjoyed it alot and so will you.
This boat is so easy to setup and troll with.
Reason for selling is going back into a bigger boat again to meet some new goals that we have. If I could afford two boat payments I'd keep this one just to trailer to Huron in the summer (but the wife says that ain't happenin'). Dang it.
Boat is at our place near Port Clinton. I live down near Cbus. So we would have to schedule a meeting probably Friday-Sunday if possible. If you need financing you might call First Federal of Lakewood. They treat us very well and I would recommend them to anyone. PM me or Call/ Text six1four37eight78zero8.
Name: Joe Coco
Phone: (614) 678-5652
Send Message to Boat Owner